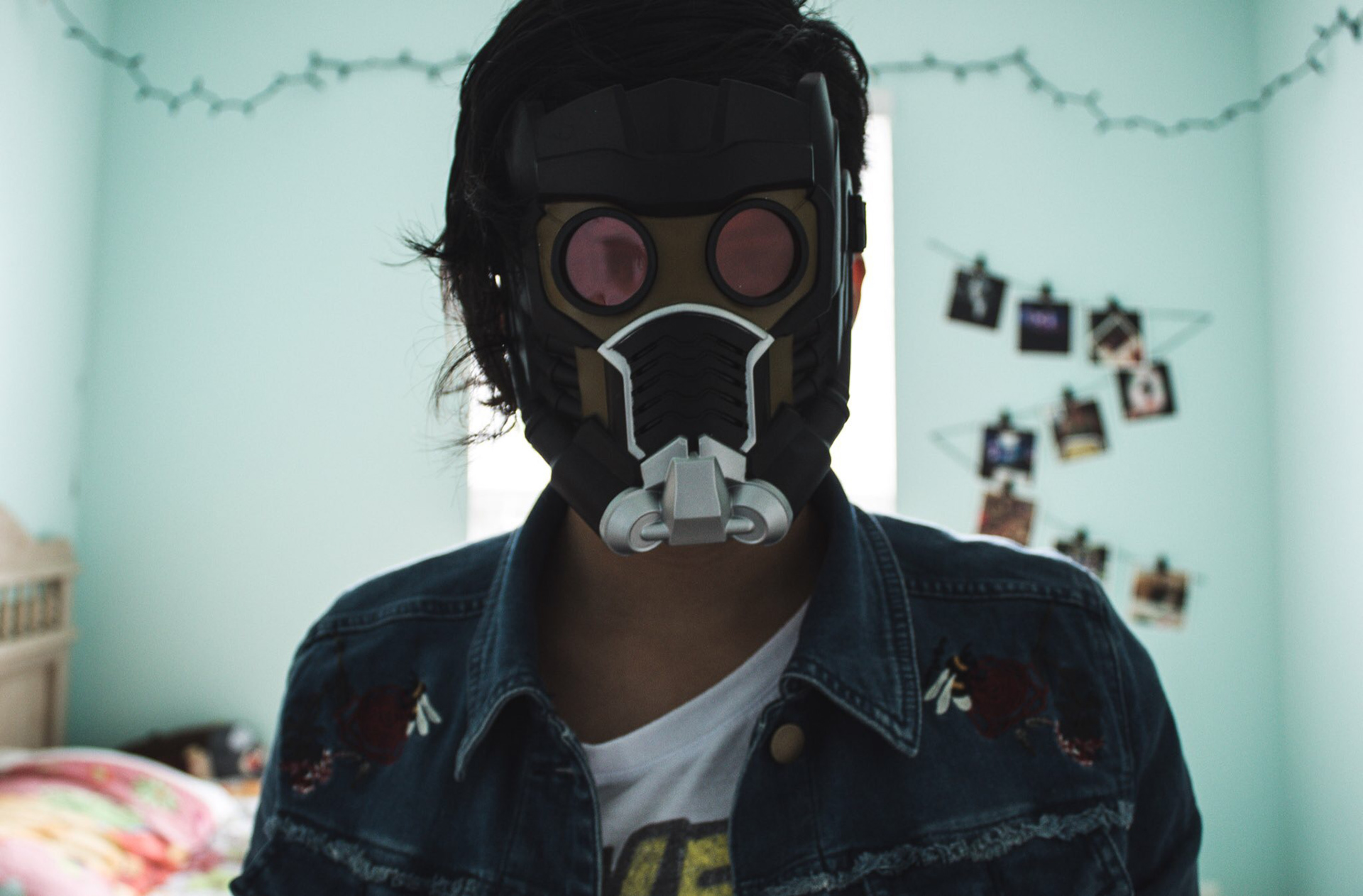 Hey there and thanks for checking out my page! I'm a multimedia designer from the DMV area and I specialize in design, illustration, and social media management. I also do photography and videography as well. I've been in this since 2014 and I don't have plans to stop! 
When I'm not designing I enjoy creating music, playing video games, and eating an ungodly amount of sharp cheddar. 
If you like my current designs, I have a lot of them available for purchase on my threadless store.  They look awesome on t-shirts, and you'll look awesome wearing them! Just click the button below!